Jennings Chevrolet - a Chevrolet vehicle for every lifestyle
Jennings Chevrolet Inventory
CLEAR THE SHELF SAVINGS EVENT*
Select 2017 Chevrolet Camaro
Offer Amount

$10500

Internet Price:

$31,919*
CLEAR THE SHELF SAVINGS EVENT*
Select 2017 Chevrolet Camaro
Offer Amount $10500
Internet Price: $31,919*
Offer Disclosure
*LIMITED TO THIS VEHICLE WHILE IN DEALER INVENTORY
CLEAR THE SHELF SAVINGS EVENT*
Select 2017 Chevrolet Corvette
Offer Amount $12000
Internet Price: $68,495*
Offer Disclosure
*LIMITED TO THIS VEHICLE WHILE IN DEALER INVENTORY
CLEAR THE SHELF SAVINGS EVENT*
Select 2017 Chevrolet Impala
Offer Amount $10500
Internet Price: $27,030*
Offer Disclosure
*LIMITED TO THIS VEHICLE WHILE IN DEALER INVENTORY
CLEAR THE SHELF SAVINGS EVENT*
Select 2017 Chevrolet Impala
Offer Amount $9000
Internet Price: $31,030*
Offer Disclosure
*LIMITED TO THIS VEHICLE WHILE IN DEALER INVENTORY
CLEAR THE SHELF SAVINGS EVENT*
Select 2017 Chevrolet Impala
Offer Amount $9000
Internet Price: $30,545*
Offer Disclosure
*LIMITED TO THIS VEHICLE WHILE IN DEALER INVENTORY
CLEAR THE SHELF SAVINGS EVENT*
Select 2017 Chevrolet Malibu
Offer Amount $8000
Internet Price: $28,310*
Offer Disclosure
*LIMITED TO THIS VEHICLE WHILE IN DEALER INVENTORY
CLEAR THE SHELF SAVINGS EVENT*
Select 2017 Chevrolet Malibu
Offer Amount $8000
Internet Price: $28,310*
Offer Disclosure
*LIMITED TO THIS VEHICLE WHILE IN DEALER INVENTORY
CLEAR THE SHELF SAVINGS EVENT*
Select 2017 Chevrolet Malibu
Offer Amount $8000
Internet Price: $28,705*
Offer Disclosure
*LIMITED TO THIS VEHICLE WHILE IN DEALER INVENTORY
CLEAR THE SHELF SAVINGS EVENT*
Select 2017 Chevrolet Malibu
Offer Amount $8000
Internet Price: $28,310*
Offer Disclosure
*LIMITED TO THIS VEHICLE WHILE IN DEALER INVENTORY
CLEAR THE SHELF SAVINGS EVENT*
Select 2017 Chevrolet Malibu
Offer Amount $9000
Internet Price: $25,705*
Offer Disclosure
*LIMITED TO THIS VEHICLE WHILE IN DEALER INVENTORY
CLEAR THE SHELF SAVINGS EVENT*
Select 2017 Chevrolet Tahoe
Offer Amount $11000
Internet Price: $59,215*
Offer Disclosure
*LIMITED TO THIS VEHICLE WHILE IN DEALER INVENTORY
CLEAR THE SHELF SAVINGS EVENT*
Select 2017 Chevrolet Tahoe
Offer Amount $15000
Internet Price: $59,005*
Offer Disclosure
*LIMITED TO THIS VEHICLE WHILE IN DEALER INVENTORY
CLEAR THE SHELF SAVINGS EVENT*
Select 2018 Chevrolet Colorado
Offer Amount $1000
Internet Price: $40,625*
Offer Disclosure
*LIMITED TO THIS VEHICLE WHILE IN DEALER INVENTORY
CLEAR THE SHELF SAVINGS EVENT*
Select 2018 Chevrolet Colorado
Offer Amount $1000
Internet Price: $32,970*
Offer Disclosure
*LIMITED TO THIS VEHICLE WHILE IN DEALER INVENTORY
CLEAR THE SHELF SAVINGS EVENT*
Select 2018 Chevrolet Equinox
Offer Amount $1000
Internet Price: $27,046*
Offer Disclosure
*LIMITED TO THIS VEHICLE WHILE IN DEALER INVENTORY
CLEAR THE SHELF SAVINGS EVENT*
Select 2018 Chevrolet Equinox
Offer Amount $1750
Internet Price: $25,546*
Offer Disclosure
*LIMITED TO THIS VEHICLE WHILE IN DEALER INVENTORY
CLEAR THE SHELF SAVINGS EVENT*
Select 2018 Chevrolet Equinox
Offer Amount $2000
Internet Price: $33,334*
Offer Disclosure
*LIMITED TO THIS VEHICLE WHILE IN DEALER INVENTORY
CLEAR THE SHELF SAVINGS EVENT*
Select 2018 Chevrolet Equinox
Offer Amount $1750
Internet Price: $25,546*
Offer Disclosure
*LIMITED TO THIS VEHICLE WHILE IN DEALER INVENTORY
CLEAR THE SHELF SAVINGS EVENT*
Select 2018 Chevrolet Equinox
Offer Amount $1000
Internet Price: $24,089*
Offer Disclosure
*LIMITED TO THIS VEHICLE WHILE IN DEALER INVENTORY
CLEAR THE SHELF SAVINGS EVENT*
Select 2018 Chevrolet Equinox
Offer Amount $1750
Internet Price: $24,049*
Offer Disclosure
*LIMITED TO THIS VEHICLE WHILE IN DEALER INVENTORY
CLEAR THE SHELF SAVINGS EVENT*
Select 2018 Chevrolet Equinox
Offer Amount $1750
Internet Price: $22,589*
Offer Disclosure
*LIMITED TO THIS VEHICLE WHILE IN DEALER INVENTORY
CLEAR THE SHELF SAVINGS EVENT*
Select 2018 Chevrolet Equinox
Offer Amount $1750
Internet Price: $35,030*
Offer Disclosure
*LIMITED TO THIS VEHICLE WHILE IN DEALER INVENTORY
CLEAR THE SHELF SAVINGS EVENT*
Select 2018 Chevrolet Equinox
Offer Amount $1750
Internet Price: $34,595*
Offer Disclosure
*LIMITED TO THIS VEHICLE WHILE IN DEALER INVENTORY
CLEAR THE SHELF SAVINGS EVENT*
Select 2018 Chevrolet Equinox
Offer Amount $1750
Internet Price: $34,595*
Offer Disclosure
*LIMITED TO THIS VEHICLE WHILE IN DEALER INVENTORY
Customer Reviews (857 Reviews)
very good
Matthew R. GLENVIEW
polite, clean, efficient
Laurel N. SKOKIE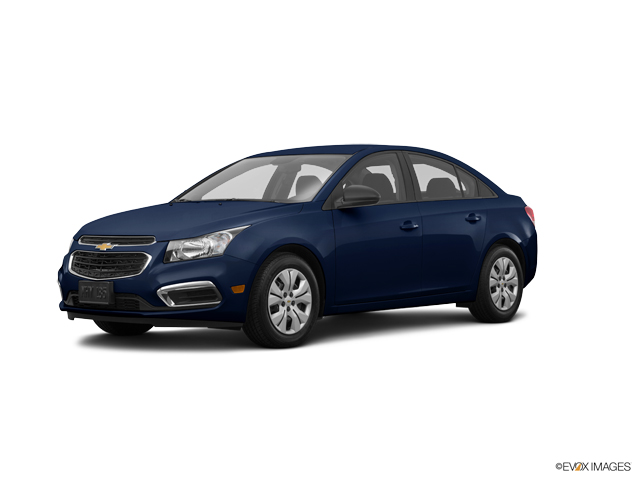 Very good service
Nerwin F. CHICAGO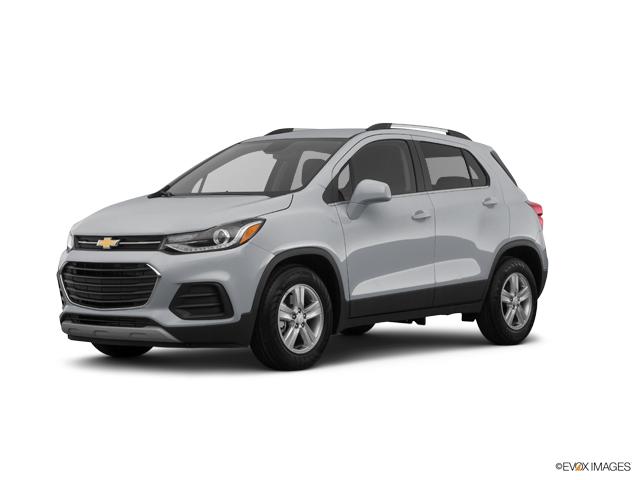 The people employed at the dealership...
The people employed at the dealership were super nice and responsive to my needs, even the needs that were not directly related to their job descripti...
Patricia P. HARWOOD HTS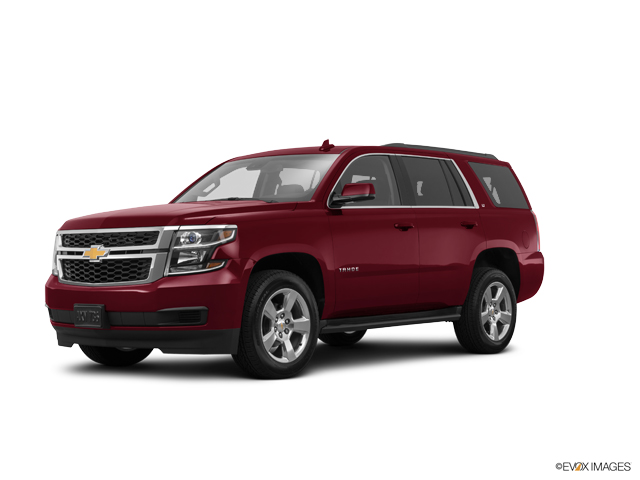 Quick and nice
Diane A. LINCOLNWOOD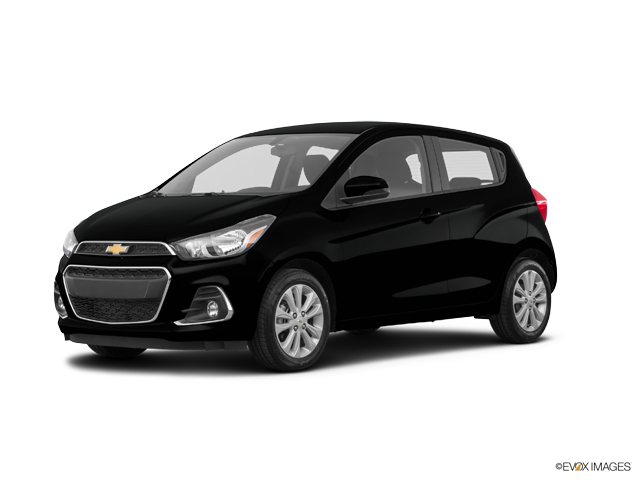 My experience has been excellent. I like...
My experience has been excellent. I like the fact that I deal with one service representative for my car. It makes things much easier.
Brent L. SKOKIE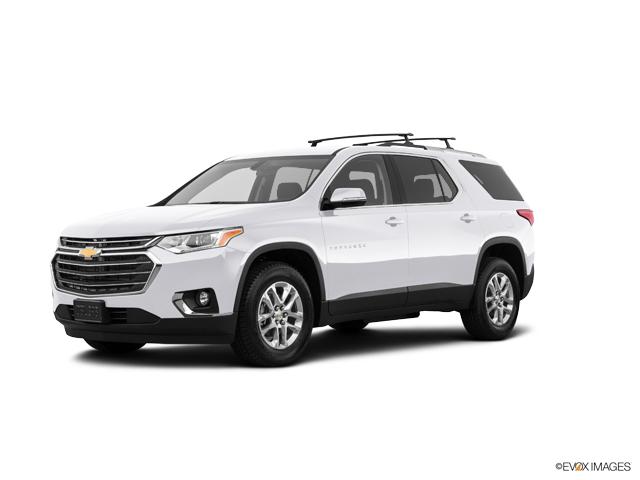 I ordered a Thule roof carrier from the...
I ordered a Thule roof carrier from the Jennings parts department on 7/18 for my 2018 Traverse. The roof carrier was delayed at the GM distribution ce...
Frank G. PROSPECT HEIGHTS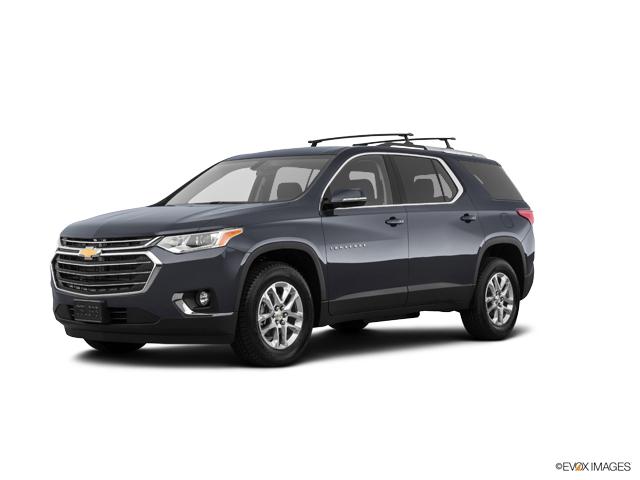 I was dropped off and picked up at my...
I was dropped off and picked up at my condo. Everyone was very polite, friendly and professional!
Patricia B. GLENVIEW
Always nice.
Gregory M. CHICAGO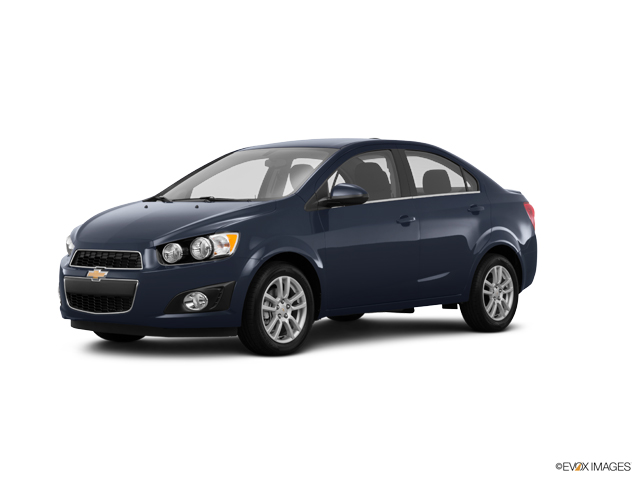 Fast service done right.
William H. EVANSTON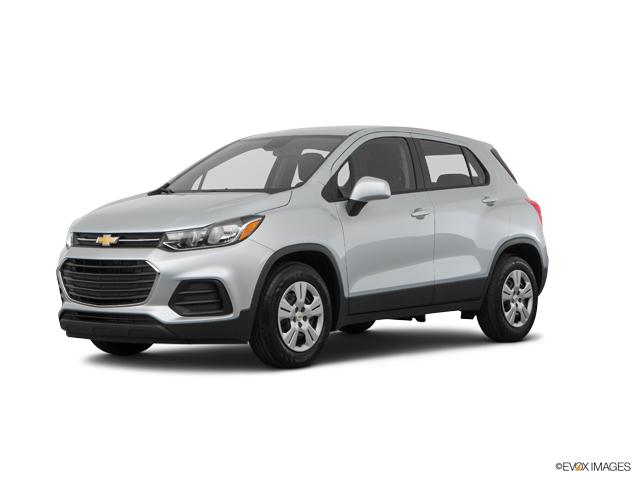 New Chevy
Browse our new Chevy Inventory
Pre-Owned Inventory
Browse our entire pre-owned Inventory
Schedule Service
Schedule Your service appointment today
Jennings Chevrolet
Customer Satisfaction is #1
Jennings Chevrolet is your trusted Chevrolet dealership in Glenview and the reason why our loyal customers keep coming back. From the time you enter our showroom when you service with us, you can expect to be treated like family, each and every visit. We offer an extensive inventory, as well as our competitive lease specials, finance options and expert auto service. We are dedicated to providing exceptional customer service and being an integral part of our community.
Making a Difference in Our Community
Jennings Chevrolet is actively involved in creating a stronger community in the Glenview, IL area. We're proud of the many partnerships we have with local charities and organizations to help our community thrive. From annual awareness campaigns in partnership with Chevrolet, to local efforts around the holidays, we strive to make a difference!
Contact our Chevy dealer near Chicago
today to learn more about our community involvement!
Jennings Chevrolet Auto Service and Parts
Current Offers
At Jennings Chevrolet our great selection of new and pre-owned inventory is competitively priced with great offers and incentives. Click to find out what opportunities are available for you today.
Schedule Service
There is no need to overpay for professional Chevrolet repair. Top technology, skilled technicians, and fair pricing have made Jennings Chevrolet a favored auto service center in the Glenview area.
Shop by Price Range
Get more for your money. Find a Chevrolet in your price range.
Jennings Chevrolet
241 Waukegan Road Glenview IL 60025 US
WELCOME TO Jennings Chevrolet IN Glenview, IL
Welcome to Jennings Chevy, your Glenview, IL Chevy dealer surrounding areas! We'd love to be your chosen
Chevrolet dealer in the Chicagoland area
. No matter what your automotive needs are, we've got you covered at Jennings Chevrolet.
At Jennings Chevrolet, our new inventory is full to the brim with the exciting new Chevrolet models you're looking for. Take the
2018 Chevrolet Malibu
for example a sleek and energetic car that's perfect for zipping around town or the
2018 Chevrolet Corvette
, an American classic. With a great selection of
new 2018 Chevrolet models
, we'll help put you behind the wheel of your ideal Chevrolet vehicle at Jennings Chevrolet.
If it's a used car you're after, then check out the many reliable cars available in our used inventory. We know not everyone in the Evanston area is looking for a brand new car; so shopping
used Chevy models
or
certified pre-owned Chevy cars
is a great way to explore a range of years, makes, models and trim levels to find exactly what you need.
For help with financing your Chevrolet purchase, our experienced staff in our
Chevy finance center
will help you find the best approach to purchasing your next car—whether that be a car loan or car lease option. We know that the car purchasing process can be tricky and confusing; that's why, we are here to help!
Don't forget that Jennings Chevy can also be your source for quality Chevrolet parts. Just head over to our
parts order form
to get the ordering process started. Whatever you're looking for, our
Chevy parts department
can help point you in the right direction. And be sure to check out our
Chevy service department
for any auto repairs you may need.